CAPA-IVM

Breakthrough fertility treatment coming soon
CAPA-IVM

Breakthrough fertility treatment coming soon
At Fertility Specialists of Western Australia (FSWA) we understand the joy of having a family. We also understand the roller coaster of fertility treatment. Our team of 12 fully accredited specialists, dedicated nursing teams, an endocrinologist, a geneticist and fertility counsellors, will all partner with you and help you on the journey. For the best clinical care and support, you can count on every single team member here at
Fertility Specialists of WA.

FSWA is part of City Fertility National Network and we are now one of the world's largest IVF partnerships.
Fertility Specialists of WA
As an increasing number of Australian couples experience infertility challenges, you deserve access to world class fertility expertise. If you aim to expand your family you can count on our experience and care.
couples need help to conceive
children in Australia are born through IVF
children in Australia are born through IVF for women 37 years and over
Clinical Pregnancy & Live Birth Rates
Fresh and Frozen IVF / ICSI Cycles - 2019
Clinical pregnancies / embryo transfer
Live births / embryo transfer
What makes us tick is to aim for the best possible personalised treatment if your goal is to expand your family. For us that is about science and clinical outcomes, but most of all it is about you. It's about life.
We understand you want to try everything you can. If you have thoughts on acupuncture, naturopathy or types of counselling we will always see how we can help you get ready for your journey in a way that's best for you.
Why Fertility Specialists of WA?
Fully accredited specialists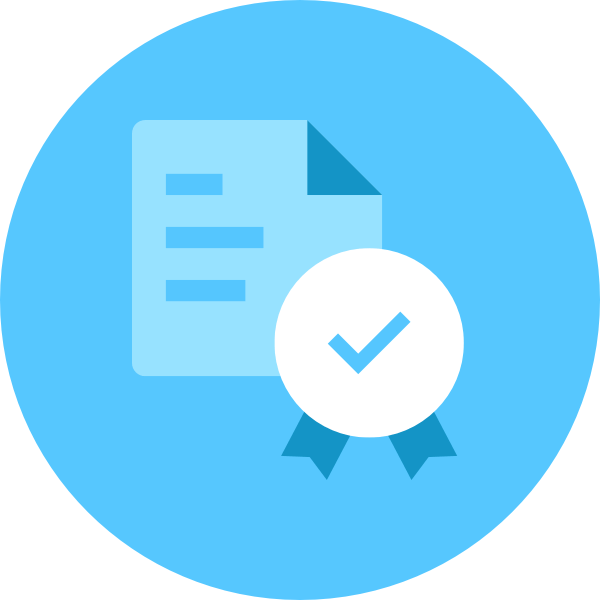 Your treating fertility clinician is fully accredited by RANZCOG. Our Specialists work together as a team to share experiences and insights.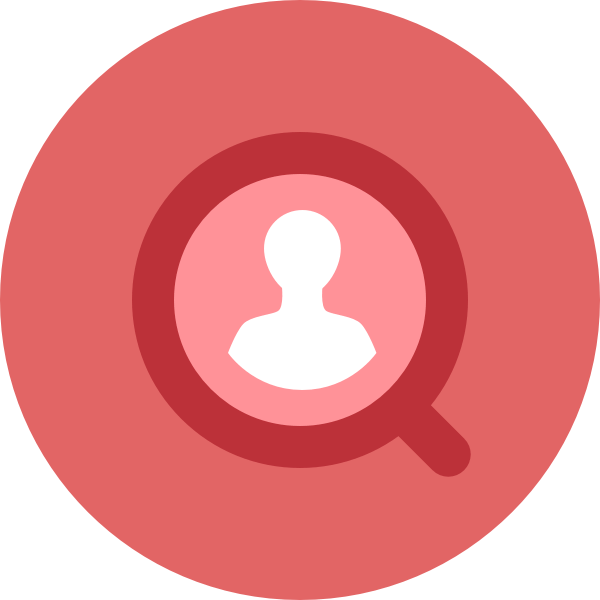 We carry out comprehensive tests for you and your partner. Then we personalise your treatment with conservative options, before more starting invasive fertility treatments.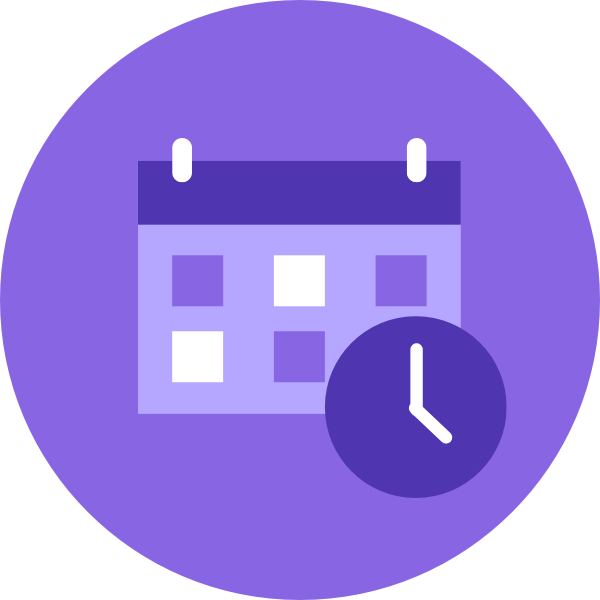 Your procedures are done at the clinically optimal time. That is how we ensure the best outcome for your fertility journey.
Dedicated fertility nurses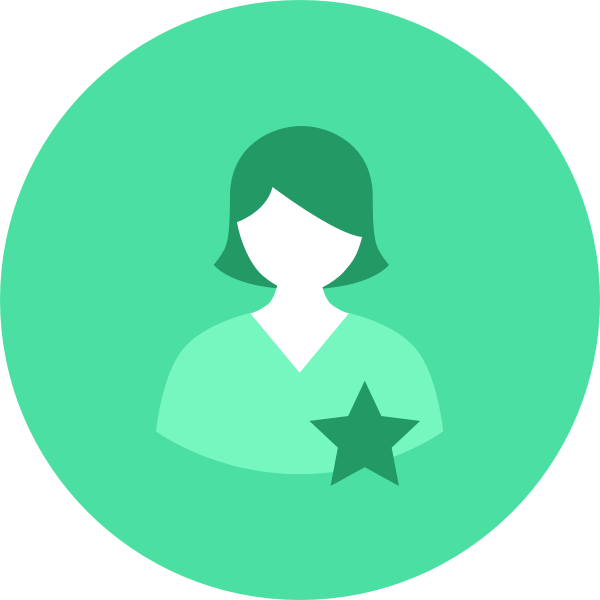 At any time, you can count on our nursing team for results, questions and support. Many of us know about the emotional roller coaster. Giving you clarity is one of our absolute priorities.
Fertility Specialists of WA are proud to be a driver in international fertility research programs, so our specialists have access to the most up-to-date data. And our patients benefit from the latest evidence supported innovations.